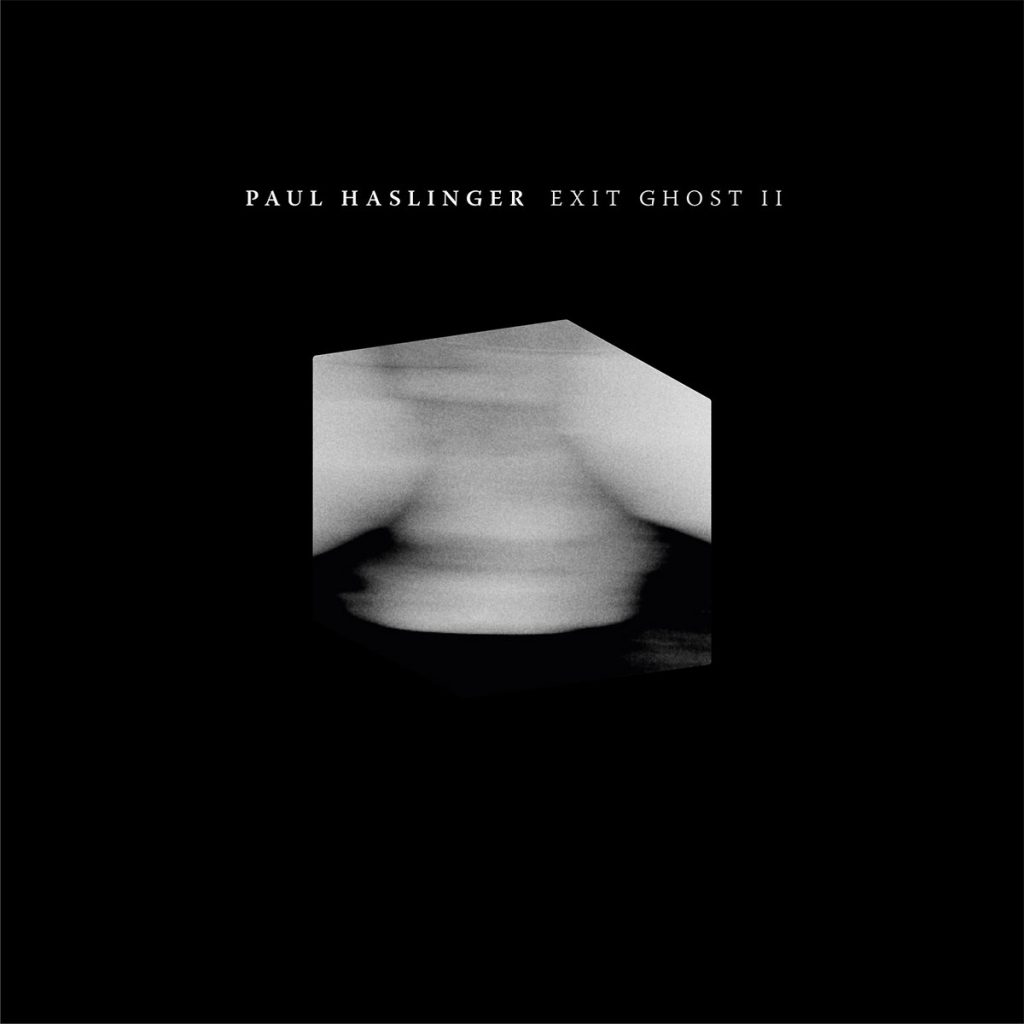 PAUL HASLINGER
EXIT GHOST II
A new album born out of an incessant need to escape the trauma that has gripped the world for the last year coupled with an urge to complement the introspective and moody atmospherics of the last record, 'Exit Ghost II' is the counter-element that closes the circle.
Available to Stream/Download
Limited Edition Vinyl: Now Available !
BUY NOW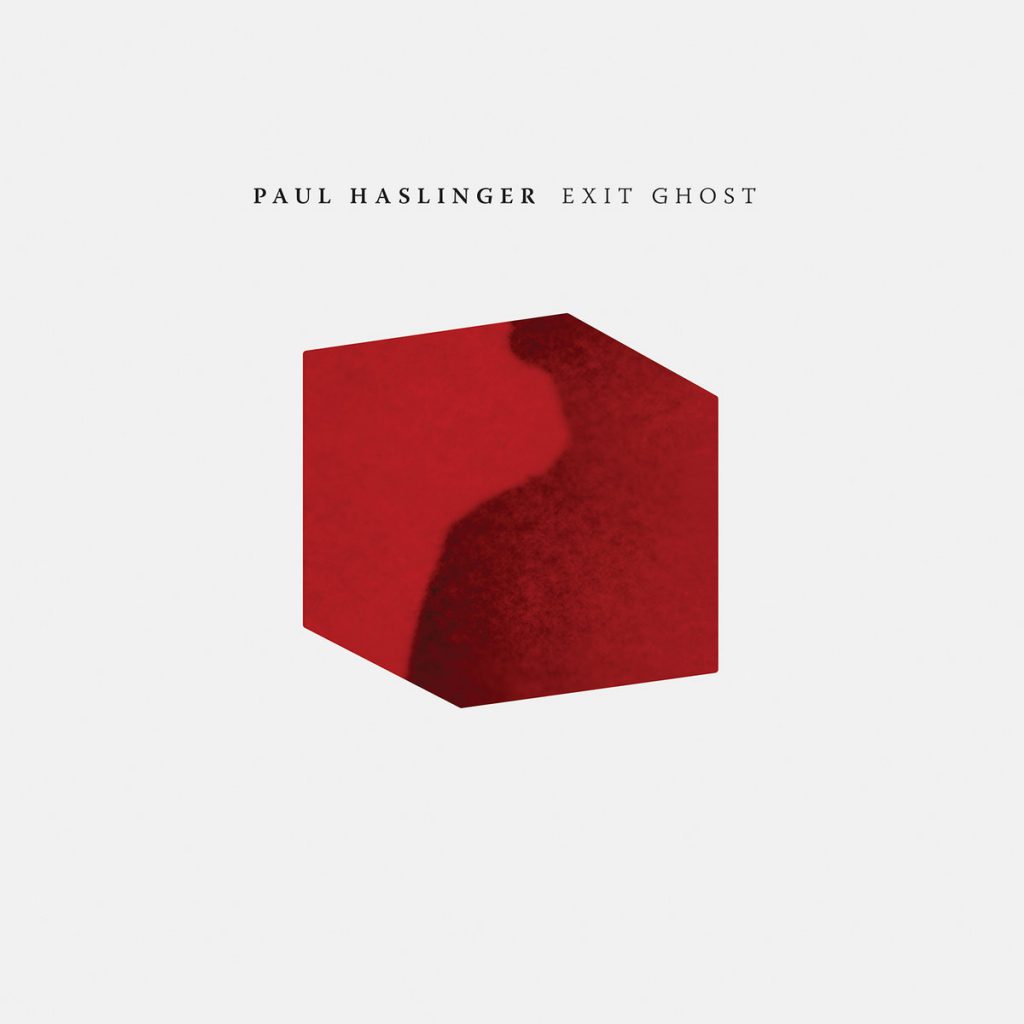 PAUL HASLINGER
EXIT GHOST
It's a strange betweenworld, bookended by sleep and the jolt of being wide awake in a place where you wonder how you got there. You know the feeling… It seems familiar but the colours are, well, unreal.
Available on CD / LP / Download
BUY NOW